Mumbai Based Digital Agency Experienced In Handling Clients From Real Estate, FMCG, Software, Retail, Hospitality etc.
Marketing Labs Started in 2017, have worked with 30+ clients, and delivered thousands of qualified leads, 10x ROI for our clients & amazing bunch of people working behind the scene.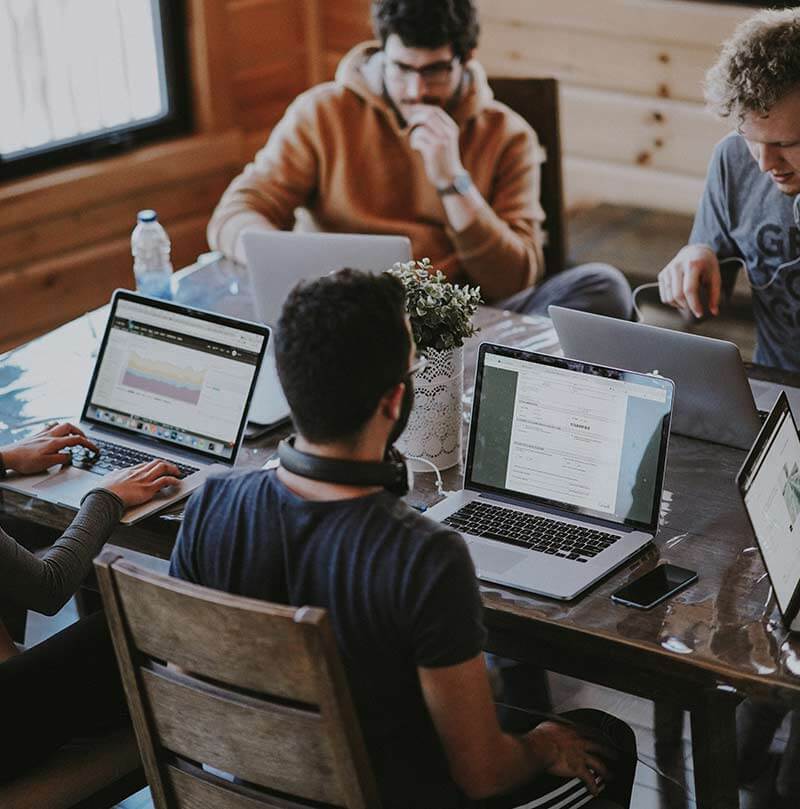 The Right People In The Right Jobs
We Have Highly Dedicated Individuals who are focused on Delivering Quality Work to Meet Client Requirements.
Manoj Rathour
CEO & Founder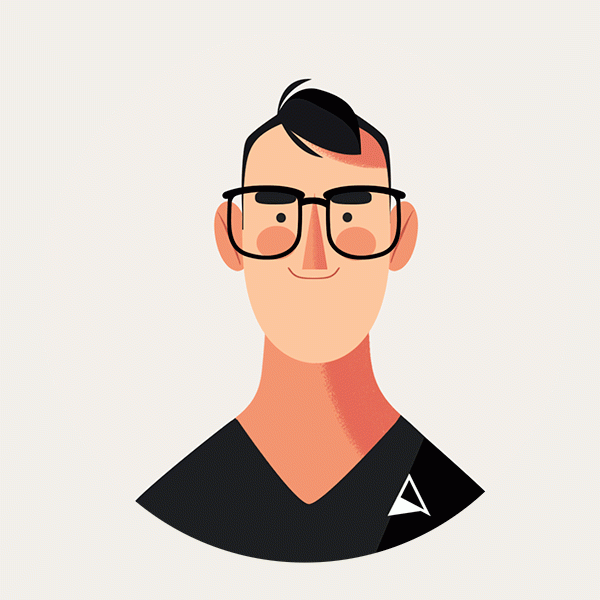 Abhishek Ravindranath Co-Founder &
Technical Head
Sam Pillai
Creative Deisgner
Start Your Free Consultation
We Provide All Digital Marketing Services as well as Website Development.